Happy Thanksgiving week! I'm so excited guys. I LOVE Thanksgiving. Fun times with family and such a focus on food – it's really the perfect holiday. If you're vegan – or cooking for someone who is – it can get kind of overwhelming to try to find dishes that will please everyone. With such a focus on meat at this holiday meal, avoiding it can seem difficult…
But it's really not! It's actually SO easy. We all know that, at Thanksgiving, the sides are where it's at. GIVE ME ALL THE SIDES! And making sides vegan is so easy, not to mention delicious.
But don't worry – I've included appetizers, salads, main dishes, and amazing desserts, too! Here you'll find 29 awesome vegan recipes you can make for this Thanksgiving meal.
Be sure to let me know which one is your favorite in the comments below!
Snacks & Appetizers: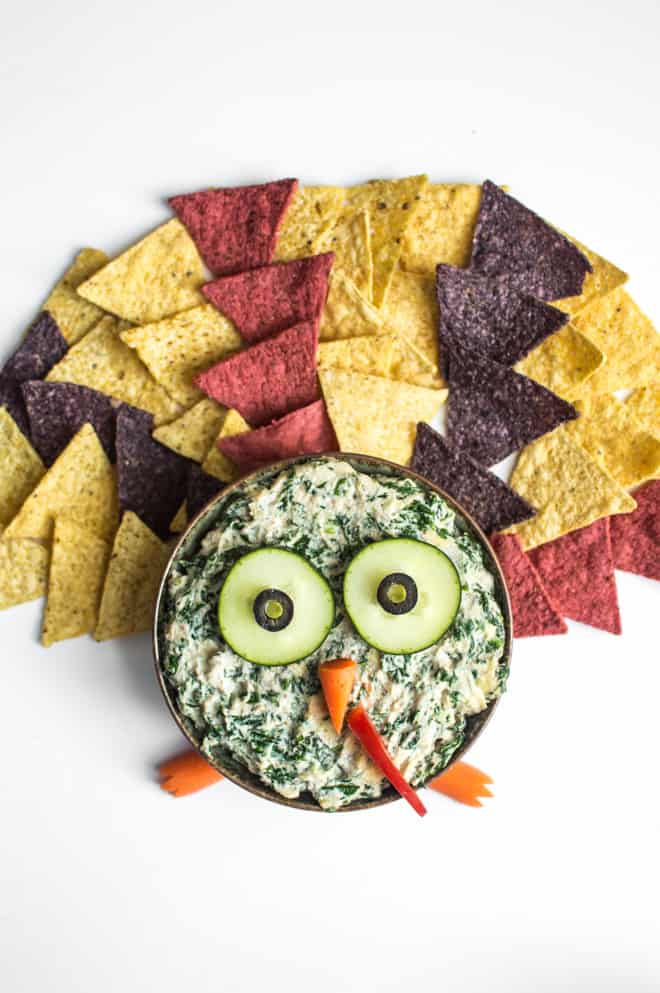 Salads:
Side Dishes: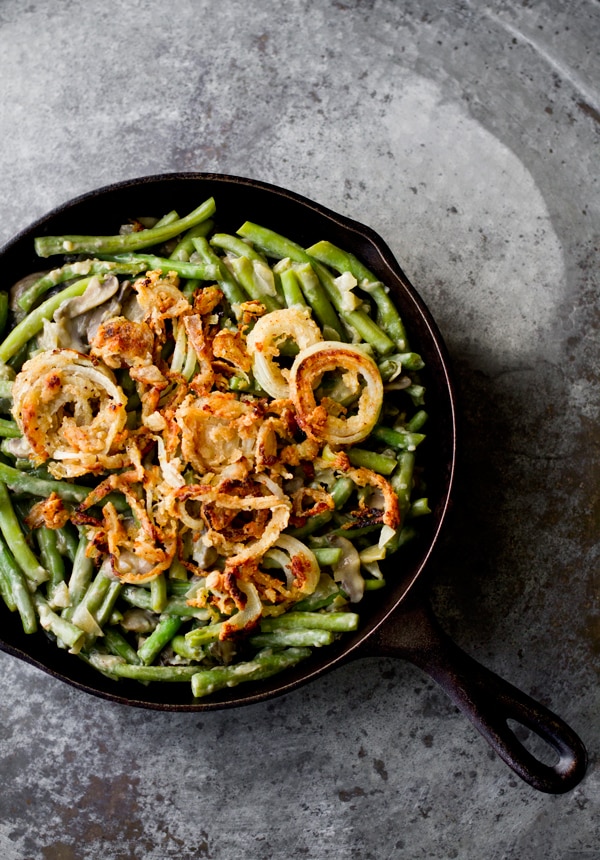 Mains:
Desserts:
4. Pecan Pie from Namely Marly

And if you need even more inspiration, be sure to review our list of Foodal's best Thanksgiving side dishes. There are plenty on the list that are vegan!
Raquel is a whole foods enthusiast, an avid mountain biker, and a dog lover. She works by day at Food Blogger Pro and formerly maintained her food blog "My California Roots" (now merged into Foodal).